Anytime you're moving to a new home, it's a major undertaking. When the distance is greater, the process is even more taxing. When you're dealing with a coast-to-coast move, it can be overwhelming. All the packing, preparation, and planning is complicated when the move involves thousands of miles instead of hundreds. And there's nothing worse than covering that kind of distance before you realize you've left something behind.
Like any big project, a cross-country move takes lots of planning and preparation, as well as great organization. There are some key points to think about when your life takes you from Los Angeles to Brooklyn.
Pare It Down
The first thing you'll want to do is to minimize the move. As you pack things up, take an inventory of the things you rarely use. Do you really want to take a box of unused items thousands of miles from one storage shelf to another? Don't be afraid to sell items that you truly know you'll never need again.
Establish Communications
You may think very little about traditional paper mail, but almost everyone else in your life thinks about it. Your employer, your creditors, and probably your parents still need to send physical objects to you from time to time, so you should get your mail forwarding done as soon as possible.
You should also examine your cell phone situation to make sure you'll be reachable on your existing plan, and if not, you'll need a new one. Be sure you also get a local bank account set up as soon as possible.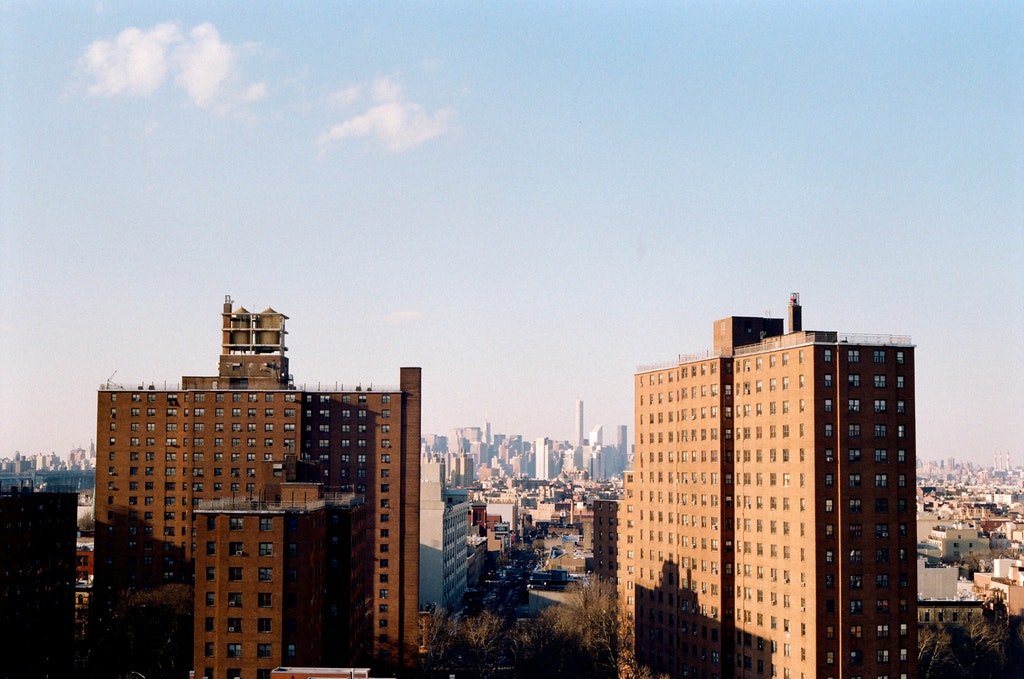 Study Your New Neighborhood
It's never too early to acclimate! While you were shopping for a place to live, you probably took note of things like the ideal route to your workplace and the location of neighborhood markets. Get involved in Brooklyn. Find community groups, clubs, and civic organizations that will accelerate your adjustment to the new area.
Reduce Transport Costs
As you pack up, you may find yourself just over the threshold for your chosen mode of transport. Rather than go up one size and pay 20% more for 2% more boxes, find items that can be shipped through a carrier. Find items like books or clothes that aren't fragile and won't leak, and then ship them to Brooklyn. If nobody will be at the new place when they're scheduled to arrive, consider shipping them to a workplace. For everything else, like furniture, plan to hire moving services that specialize in long-distance moving. This is the most efficient means of getting your things to a new place.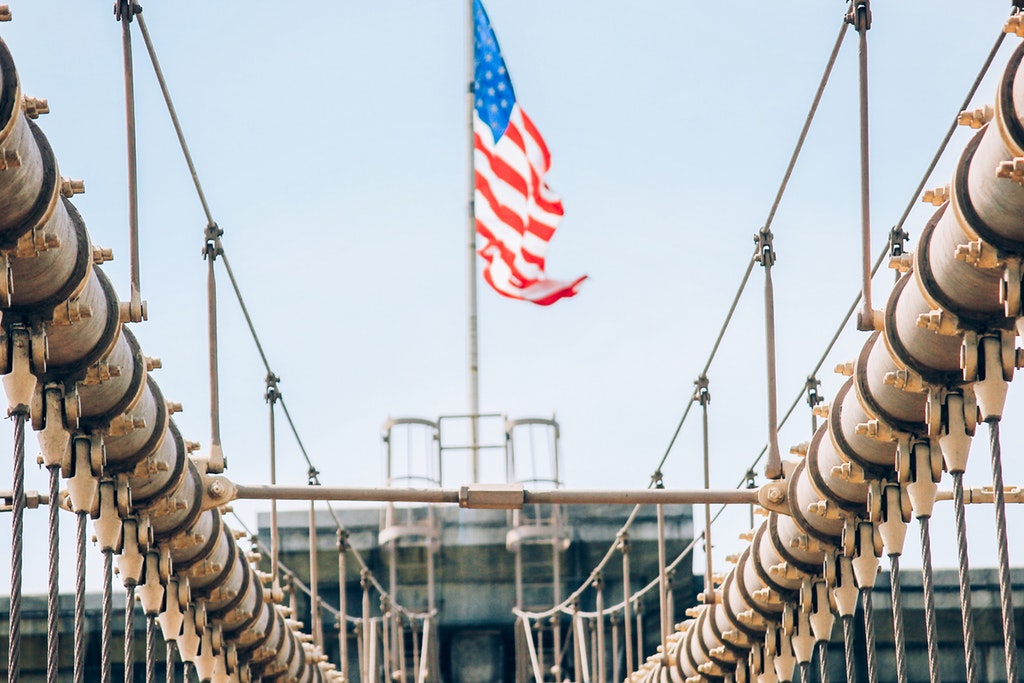 Plan Your Route
While your navigation may find you the fastest route, it may not be the way you want to go when moving. Roads passing through congested cities or inclement weather can prove to be miserable when you're moving, especially if you've rented a moving van.
Find routes that help you bypass the most problematic areas, and talk to state police agencies for advice. Online forums for truckers are also helpful for specific areas like the Rocky Mountains.
Moving from LA to Brooklyn is a big trip that will require big preparation. When the planning process gets overwhelming, just remember that people have done it before you, and others will do it after you. Good organization, careful packing, and anticipation of potential problems will help make the move less expensive and less stressful.