Honestly, Brooklyn has it rough. This large borough often exists under the shadows of Manhattan. But over the years, it has taken on a unique identity of its own. Brooklyn has strong Dutch roots from when the first Europeans settled in the area. The borough's motto is Eendraght Maeckt Maght which means Unity Makes Strength in Dutch. The name Brooklyn even originates from a Dutch village in Utrecht, Netherlands.
In the last decade, Brooklyn has revamped its image by improving its economy by catering to those in the upper-income bracket, supporting startup technology firms and entrepreneurship, and promoting postmodern art. From an outsider's standpoint, there are many good things to experience in Brooklyn if you're new here. Here are 10 insider tips for calling Brooklyn home.
1. Brooklyn Has Nice Neighborhoods
Recent developments in Brooklyn cater to the rich, but many affordable neighborhoods still exist here. If you want to live in a brownstone, family-friendly neighborhood, Park Slope and Brooklyn Heights are great locations. For Victorian neighborhoods, go for Williamsburg or Bedford-Stuyvesant. The best thing about Brooklyn neighborhoods is the strong sense of community.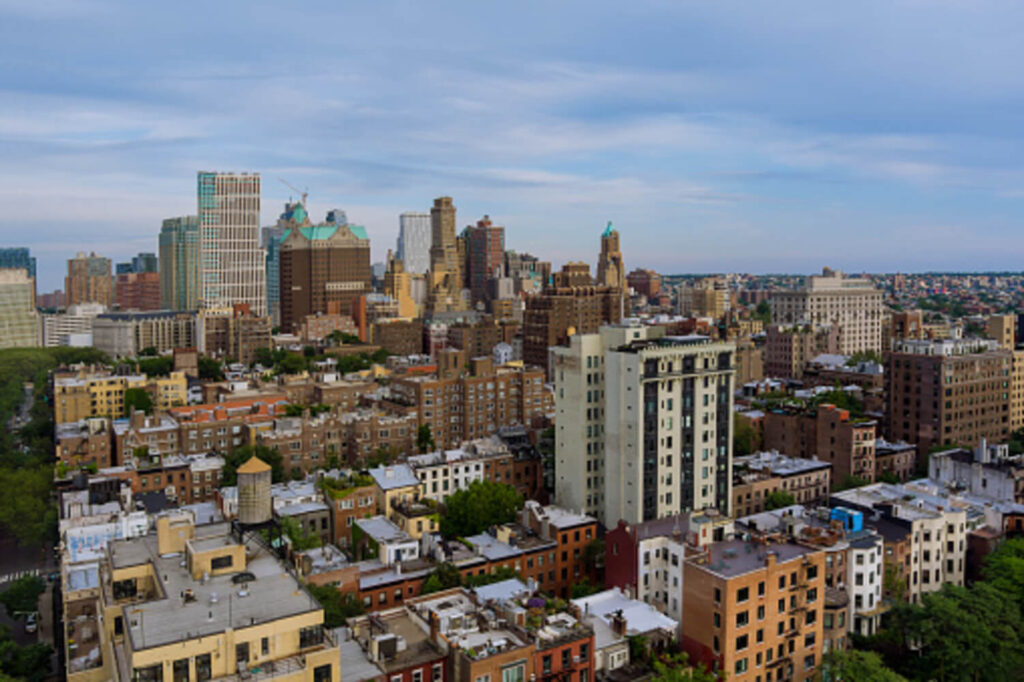 2. Enjoy the Four Seasons in Brooklyn
Unlike other states where winters are mild to experience the snow or fall is too cold to enjoy, Brooklyn has four distinct seasons, so it's best to gear up. Winter is mild, and the snow is not too deep, but you still need a proper pair of shoes to protect yourself. Spring can be chilly and rainy, so always bring a trench coat and an umbrella.
If you live in a studio apartment without enough closet space to store off-season clothing, finding a storage unit to rent is a good choice.
3. Brooklyn is a Food Haven
Food is life for most people. In Brooklyn, you can enjoy various cuisines – Jamaican, Greek, Italian, Spanish, Dutch, and Jewish. Several excellent restaurants serve these cuisines, some dating from more than a century back. Most of these restaurants are family-owned and thrived for their superb food and excellent service.
Brooklyn also supports local businesses and hosts a weekly Smorgasburg that hosts hundreds of local food vendors.
4. It Has Lots of Green (and Open) Spaces
Brooklyn offers an oasis of calm for those who live a hectic life in Manhattan and other nearby cities. Prospect Park, a 90-acre park with more than a century of history, is the foremost of these parks. Other places to visit are Brooklyn Bridge Park, Greenwood Cemetery (okay, not a park, but who cares?), and beaches like Coney Island, Brighton Beach, and Manhattan Beach.
5. Brooklyn Supports Arts
Aside from small galleries, Brooklyn is also famous for the Brooklyn Museum. It displays sculptures, photographs, paintings, and other art forms and hosts several art classes and presentations.
Take a self-guided tour to the Bushwick Collective and learn more about this dynamic street gallery (yes, you heard it right, the art here changes a lot). You can indulge in great art, good food, music, shops, and other places that tourists frequent.
6. Public Transport is the Best Way to Get Around
Brooklyn has 170 subway stations connecting major neighborhoods in the borough. Besides subways, you can get around by buses, bicycles, cabs (look for the green ones, not yellow ones), or ferries. Brooklyn's bus system has even come up with an app where you can check routes, traffic situations, fares, and other information you might need.
7. Excellent Job Opportunities for Yuppies
Startup companies abound in Brooklyn and attract young professionals in the mid-20s and early 30s. Aside from entrepreneurs, Brooklyn is also the perfect haven for artists, fresh-minded professionals, writers, and other creatives. The neighborhoods seem to inspire a lot of creative spirit among those new in the borough.
8. Sports Fans Love Brooklyn
Brooklyn is home to the Barclay Center, an indoor arena that hosts various games – basketball, hockey, martial arts, gymnastics, wrestling, and even esports.
Brooklyn Nets, Brooklyn Kings, and several pro sports teams call Brooklyn their home, while others have bases in nearby boroughs and cities.
9. High Cost of Living
Brooklyn has a high cost of living. To live comfortably here, you need to earn roughly $4000 a month. Housing is about 3 times higher than the national average and more than twice New York's rate. Transportation is twice the national average, and utilities are higher by 50%. Groceries and healthcare services are slightly higher than the national average so that you can save on these.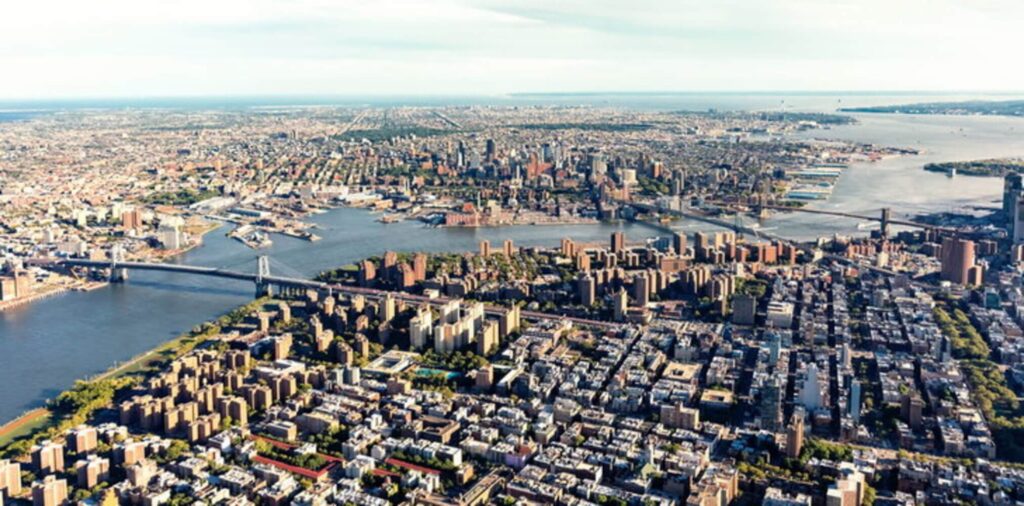 10. Brooklyn Doesn't Have Residential Parking
Car owners find Brooklyn a drag if they want a parking space. However, it is not impossible to earn a car in Brooklyn; you just need to shell out cash to rent a parking space. Otherwise, feel free to park on the street, but you have to get a parking permit. If you want the convenience of a car minus the hassle of parking, you can also check car rentals.
Getting Ready for Brooklyn
Moving to a new city takes a lot. However, knowing how to get around, what questions to ask your movers, what to expect, and what keeps you in Brooklyn are some of the secrets for a smooth transition. You'll never go wrong with these insider tips.