Cross-country moves easily cost thousands of dollars for the unprepared mover. Luckily, you've made your way to this site, so saving money is already on your mind. It's the first step in preparing for a long-distance move, at least one that doesn't cost a small fortune. The following hacks are a few ideas that alleviate the costs and burdens that come during the relocation process. Use each of the hacks on this list to cut costs and reduce stress when moving cross-country.
1. DIY & save.
Moving companies offer full-service moves. It leaves the company responsible for everything, such as packing boxes and loading/unloading the truck. Although some tasks require the pros, many also can quickly be completed by yourself if you plan and prepare accordingly. A bit of DIY work considerably reduces the cost of your long-distance move.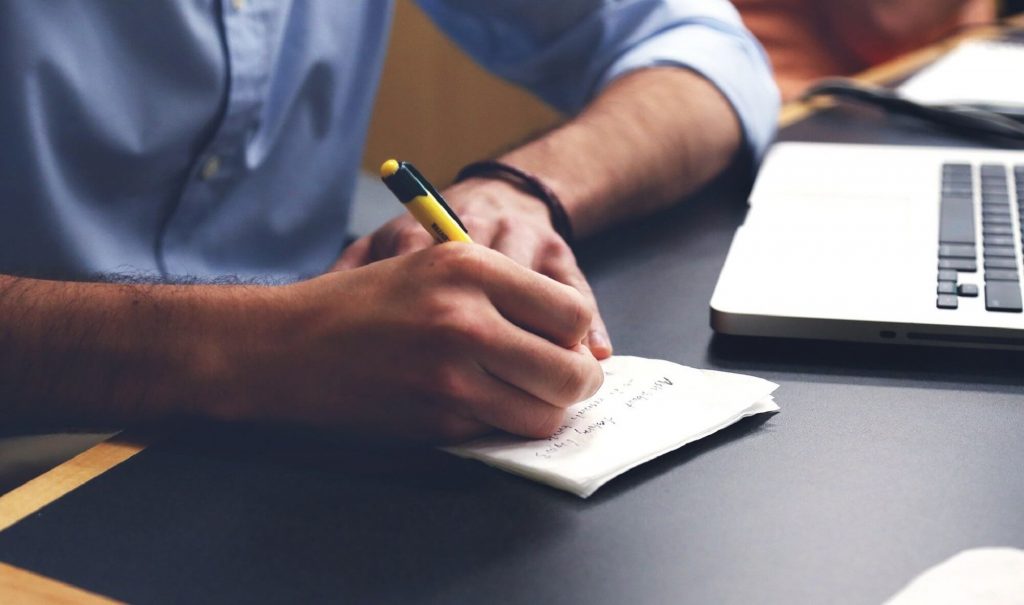 2. Declutter now.
Sometimes, starting over is best. Depending on the number of miles you are traveling and the type of items you own, it may very well be cheaper to sell the things that you own and start over upon arrival at the new location. There are some items that you'll always want to hold onto, but consider if everything else is worth the time, effort, and costs incurred with a long-distance move. At a minimum, declutter and rid the home of items that you do not want or need.
3. Create a moving budget.
Creating a budget for your move is a simple but effective means of saving money on your moving expenses. Sit down well before the day of the move to determine the amount of money you can comfortably afford to spend to relocate. Include the costs of the moving company, moving supplies, etc. in the budget and stick as closely to this amount as possible. When you budget accordingly, going into debt or enduring financial obstacles is a worry that's long gone. One great way to save money when moving is by comparing rates on movers. Be sure to get quotes from at least 3-4 movers – throwing out any estimates that seem outrageously low or high. It's safest to stay with a quote that's somewhere in the middle — as it's probably the most accurate. Remember that cross-country movers charge by the weight of the shipment, while local movers charge by the hour.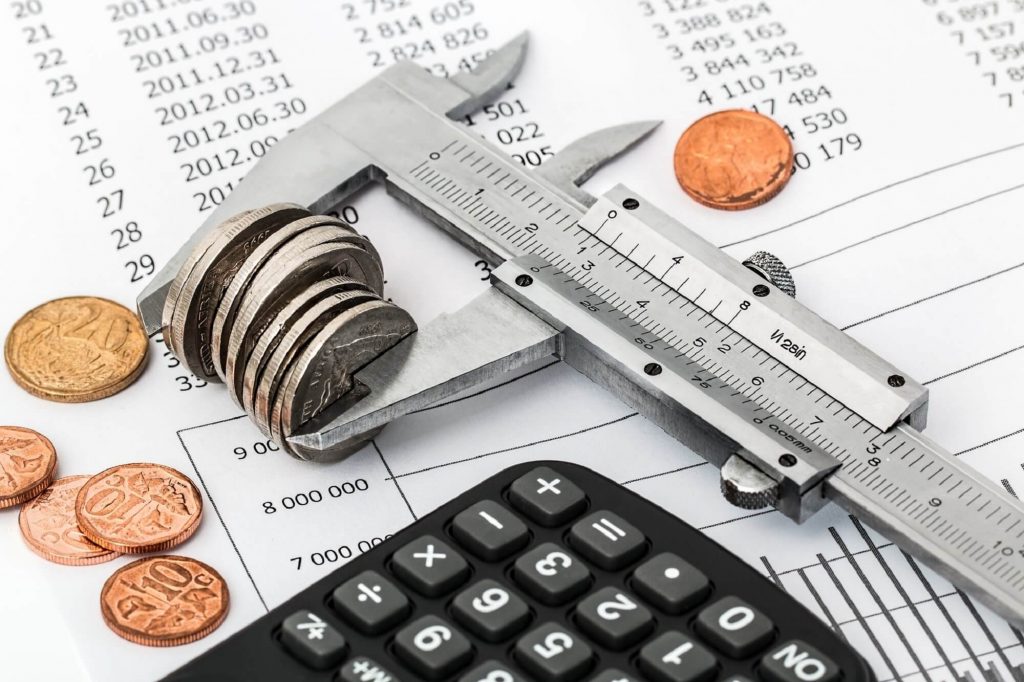 4. Coupons are your friends.
Coupons for a variety of services you'll need during the relocation process can easily be found online, in newspapers and local publications, and inside your mailbox. Coupon offers vary, but saving money anytime it's offered always gives you the upper hand in the situation.
5. Use your supplies.
Bubble wrap and packing paper aren't expensive, but the costs add up when moving, and large quantities of the items are needed. Save money by using newspapers, old towels, and washcloths, and other things around the house to secure your items during the packing and moving process.
Keep the five hacks above in mind when moving cross-country and cut costs of this significant relocation process significantly. Saving money on moving expenses is so much easier than you think when you know the secrets of success. Don't spend more than you should when relocating!