Moving comes with a lot of headaches, challenges, and the potential for things to go wrong. For example, you could get injured or accidentally damage property during the move. Or you might feel like your time is too valuable to spend hours upon hours packing. These are some of the primary reasons why people hire movers. However, it's a bit scary to let strange people into your home to pack your valuables. Though you cannot know the company at its core, here is a list of the essential information you should ask your Brooklyn mover before hiring one.
1. Do movers charge extra for stairs?
Movers have specific rates for hauling your belongings, especially if you're moving from an apartment on the 3rd floor. So, while you demand transparency from your moving company, they also expect the same from you. Other information that you should provide to your movers are:
Distance from the house to the moving truck
The bulk of furniture/specialty items to pack and load
Furniture to disassemble before packing
2. What does it mean if my building requires the moving company to provide a COI (Certificate of Insurance)?
Most building management in NYC requires a Certificate of Insurance (COI) from your moving company to protect the building from any damage during the move. It also requires the building manager to check on the building before allowing any occupant to move in.
3. Can I hire a Brooklyn moving company to unload my rental truck?
If you're making a DIY move and need help unloading your rental truck or storage pod, you can hire a local Brooklyn mover. Most movers will charge for labor-only services by the hour, with a 2-3 hour minimum. However, check out moving companies in Brooklyn and get quotes from them before your move. Be sure to figure out the parking regulations in your neighborhood before arriving with your U-Haul or storage container.
Show courtesy and inform your moving company ahead of time if you can't fulfill your end of the contract and need to cancel it. Other issues you need to clarify are the cancellation policy, insurance coverage during the hauling, and other legitimate concerns.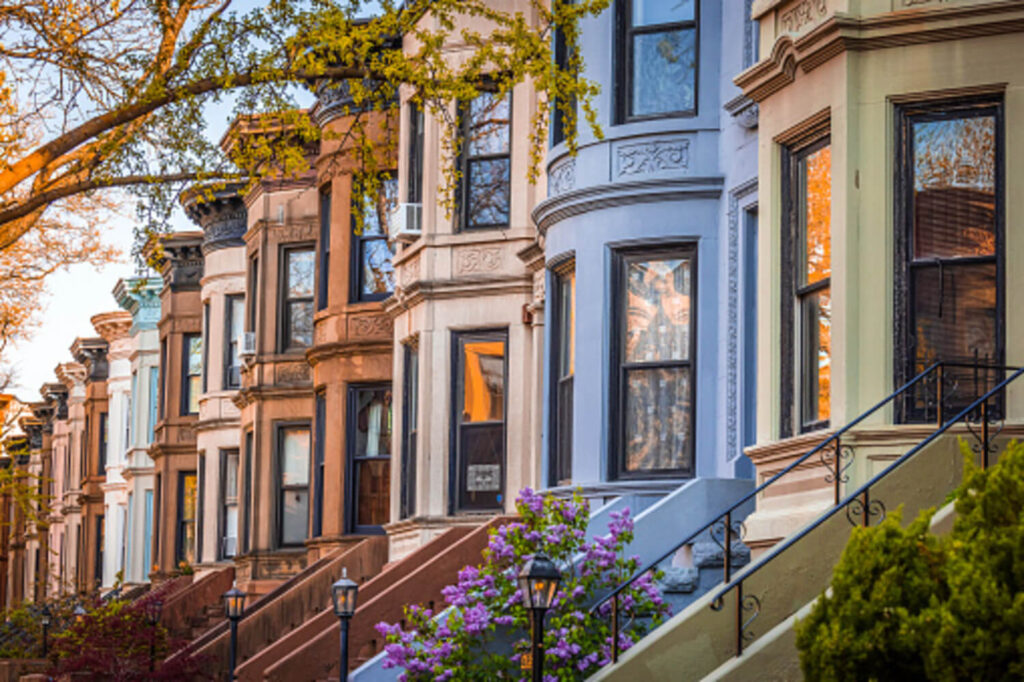 4. How do I check to see if my moving company is licensed to operate in NYC?
All moving companies that operate in NYC must register with the New York State Department of Transportation and the City of New York. Check out each of the links for more information on licensing requirements.
If you're moving long-distance to or from NYC, check the company's USDOT number and Federal Motor Carrier Safety Administration (FMCSA) registration. This mover search tool allows you to check your mover's registration and even their complaint history. This easy step ensures you have the best information on your mover's licenses and certifications.
5. What are the red flags I avoid in a moving company?
Registration with the state, city, and federal authorities is not an assurance that your moving company conducts its business honestly. Watch out for these red flags:
Does not have a local address and uses a PO box address.
Demands an upfront deposit
Does not provide a written estimate
Promises complete insurance coverage at no added or very low cost
Has no company-owned or marked truck
Won't give an estimate before the move
Won't show customer reviews
6. How much should I tip my movers?
Though tipping is not required, it is also a way of thanking your movers for their valuable help. However, the going rate for tipping is $6-$12 per hour for each mover. This rate also includes the driver. So, if you have a 3-man moving crew that works for 8 hours, the lowest tip you would want to give them based on this rate is $144.
However, your tip may go lower or higher based on the movers' performance. Be objective, and don't try to find fault in your movers just to avoid giving tips. Providing drinks or snacks for your movers is another great way to show gratitude and build rapport for a more seamless moving day.
7. How much does it cost to hire a Brooklyn moving company?
Your base price for hiring a moving crew generally starts at $50 per hour per person. So, if you're moving to a 2-bedroom house and decide to hire 3 movers to work in 6 hours, the average cost would be $900 within the 100-mile radius.
Long-distance moves generally cost more. If your move lasts over a day, you'll have to factor in fuel costs, toll fees, accommodation, and other additional charges. Don't forget that the bulk of the move and specialty items also make up for additional costs. Too tired to drive your car? Let the mover do it at $1000 per vehicle, also depending on the distance and type of mover you'll use.
8. Why should I hire movers?
Here are some reasons why you should hire movers, especially when making an interstate move.
Safer moving alternative
Compared with DIY or hybrid moves, hiring a full-service commercial mover is safer because it has good insurance coverage. They also recommend the best insurance coverage, especially for your valuable articles. Also, professional movers have more experience packing fragile and high-value furniture to avoid damage during the move.
Aside from the safety of your belongings, you can also protect yourself from unnecessary injury from lifting bulky furniture and appliances.
Lesser Hassle and Stress
Hiring a full-service commercial mover saves you from the hassle and stress when packing and hauling your belongings. Packing bulky appliances is a task you'll regret, especially if you have to disassemble and assemble them.
Cost-effective
A full-service commercial mover is a cost-effective alternative compared with DIY movers. Though you may save money from contract costs, you'll also spend time packing and hauling your belongings, thus losing valuable time you may spend for recreation and family.
9. What insurance options do you offer?
Enjoy a stress-free move knowing that your valuables have proper insurance coverage, so insurance will replace any damaged item during the move. Ask your moving company if you need more insurance coverage, especially for your high-value items.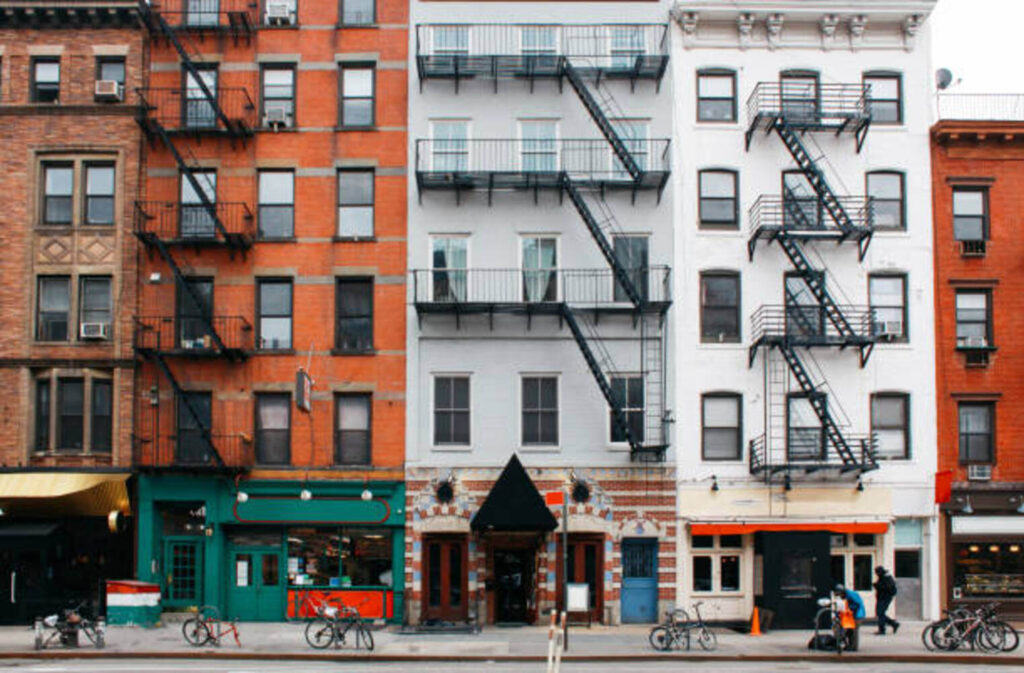 One Last Thing
Hiring a commercial mover entails some risk. Protect yourself from fraudulent movers. Read these FMCSA FAQs to know what to do if your mover fails to uphold their end of the contract. Don't forget to read the contract before you agree to anything. Demand transparency from your moving company.