No matter how busy of a person you are, it's never a bad idea to get involved in what's happening around your neighborhood. However, some people find it difficult, and that may be the reason why you're here right now. Lucky for you, this is what you've been looking for. Take a look at the eight ways to get involved in your Brooklyn neighborhood.
1. Volunteer
Of course, volunteering has to be first on the list. Why? Because it's perhaps the easiest, most popular, and most effective way to engage with the people in your community. Not only will you make new friends, but you'll also help those in need. Plus, finding a volunteer role in Brooklyn is a piece of cake. You can go to work at your local library, assist at an animal shelter, or a community center – there are lots of choices to choose from. In whatever you do, ensure that you cooperate with everyone and that your interests and abilities are in line with it.
2. Be Friendly With Everyone
Having a friend in your new neighborhood is one of the few things you'll need as they make getting involved in the community significantly easier. There's also not much to stress about because making some acquaintances isn't that hard at all, especially if you're an outgoing person. In fact, a gentle smile to strangers while passing each other on the street can do the job. In addition, kind gestures and helping them with their concerns is great, too. Don't forget to strike up a conversation with them when you have an opportunity. Being friendly goes a long way. So why not be amiable to everyone?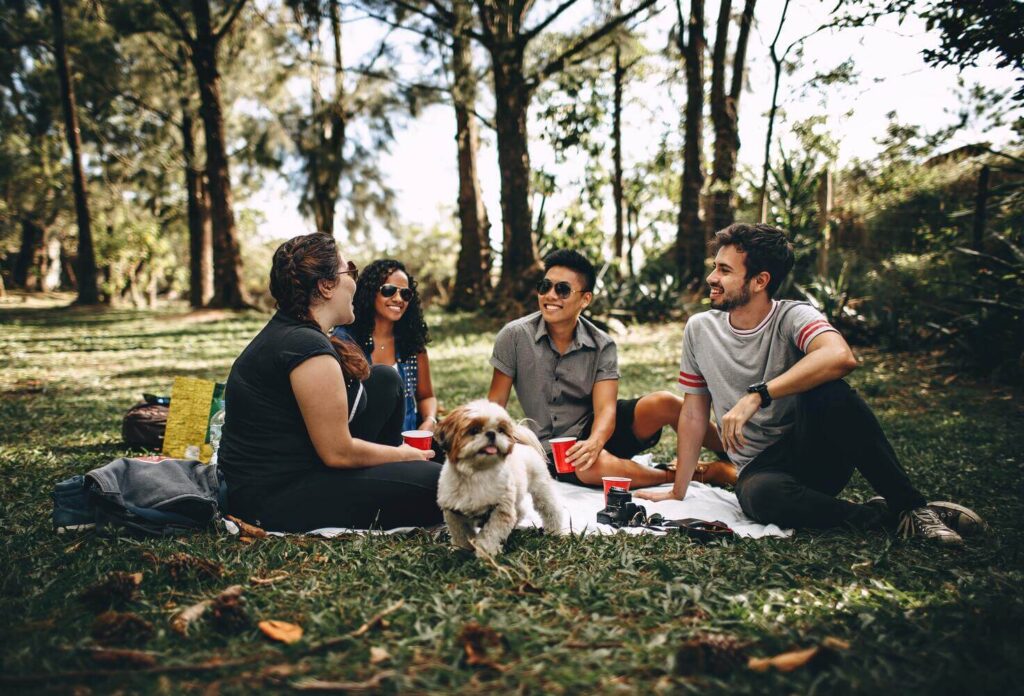 3. Participate in Community Cleanups
Who doesn't like a clean neighborhood? It's safe to say that everybody does. That's why it is common to see groups of people around the community doing cleanups here and there. Joining them is another way to be part of the neighborhood. Get your brooms and plastic bags ready, and prepare yourself to partake the next time they tidy up. They are sure to appreciate your aid in maintaining the cleanliness of the surrounding area. Remember to lend a hand whenever you have free time.
4. Support Local Businesses
If you have something to buy, regardless of what it is, always consider getting it at local businesses, like the farmers' market and small shops. This will make it simpler for the owners to maintain their establishment, and it'll also leave them with a good impression. Moreover, you'll also be supporting your community's economic growth and stability. Buying from stores in your neighborhood means a lot. For more info on local businesses in Brooklyn, check out the Brooklyn Chamber of Commerce.
5. Donate
Sometimes, you can get really busy, and you may not have any time for volunteer work. In this case, what can you do to still get involved in the neighborhood? One word, donate! If you have any unwanted possessions such as books, clothing, and household items, give them away. Got some spare money? That's also an excellent help. But the best thing you can probably donate is food for the hungry. Charity, food banks, and community centers will be more than glad to receive those gifts from you. Doesn't that warm your heart?
6. Attend Local Events
Do you love going to events? If yes, this is the perfect chance for you to spend time with everyone. Be on the lookout for various activities, such as festivals and theater performances the community holds in a year. Don't know when? Ask your neighbors. You can also look for it online or in newspapers. After that, mark the dates and make appointments with acquaintances to go together to make it more enjoyable and memorable. Being present at local events creates a world of difference.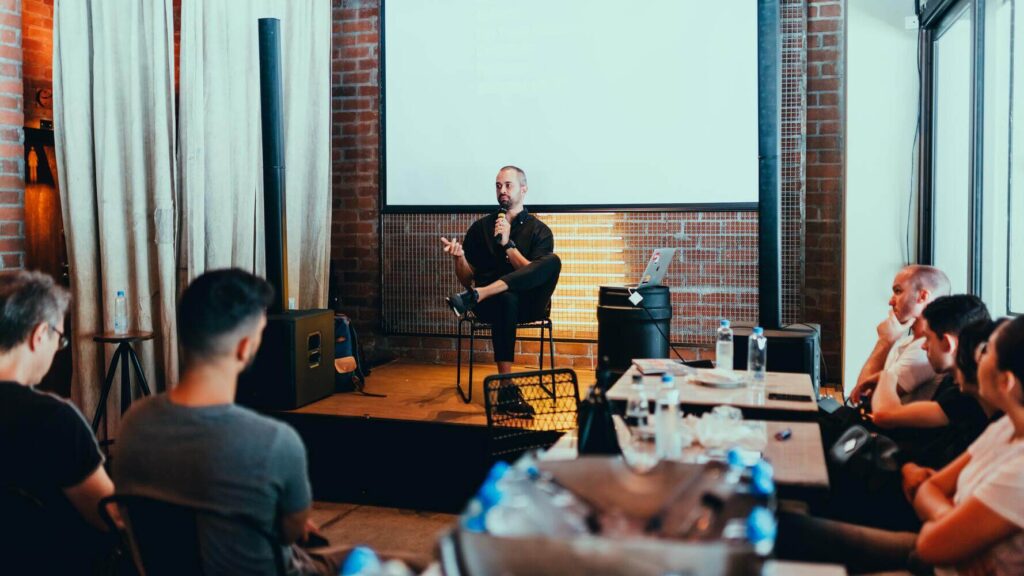 7. Cast Your Vote
Show that you care about your neighborhood's essential issues, events, and local politics. Turn up on election days, more importantly for local elections. It doesn't matter who you support. Cast your vote, and select the right persons for the positions. You never know; you might meet someone who shares the same interest as you to make the community better.
8. Get Involved with Disaster Relief Efforts

Disasters are everywhere. It can strike anytime and anyone. Although certain organizations can counter those events, someone who can immediately take action in the area can still make a huge difference. You can be that someone. Think about getting certified in First Aid and learning how to handle volunteer disaster relief properly. That's one special way to help your neighborhood.
Conclusion
Getting involved in your new Brooklyn neighborhood is simple enough if you know what to do. Follow these eight brilliant ways to catch up with everyone in the community.